Relaxation Massage
A gentle style of massage designed to improve circulation and reduce stress to promote overall relaxation.
50 min - $100 80 min - $130
Therapeutic Massage

A beneficial massage for people that spend long hours behind a desk, driving, or lifting heavy objects. This massage relieves knots and trigger points that are producing pain and stiffness.
50 min - $100 80 min - $130
Hot Stone Massage
This massage incorporates the use of heat from stones to help relax tight and sore muscles.
(Great for Winter time)
50 min - $110 80 min - $140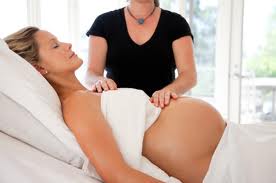 Pregnancy Massage
This massage relieves many of the normal discomforts experienced during pregnancy, such as backaches, stiff neck, leg cramps, headaches, and edema (or swelling).
(Must be in 2nd Trimester or later)
50 min - $110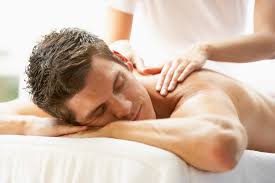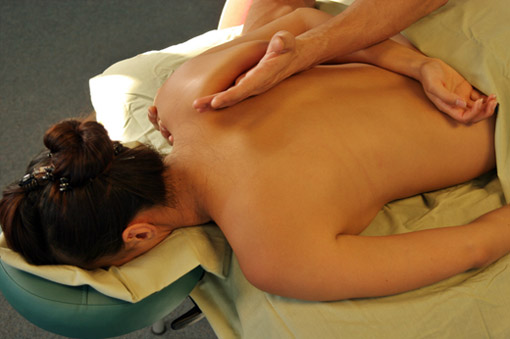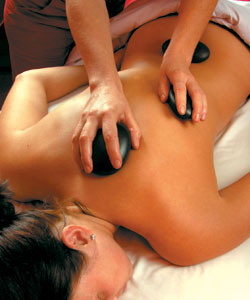 Table4One Massage does not conduct or solicit ANY illegal activities!
**THERE WILL BE AN ADDITIONAL TRAVEL FEE FOR FAR AWAY IN HOME MASSAGES --
PLEASE CALL FOR PRICING, PRICES MAY VARY ACCORDING TO DISTANCE TRAVELED**
Services
Gratuity is included in the pricing below