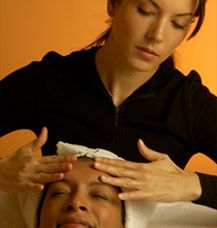 Monday - Friday
10 am - 8 pm
Sunday
Advanced Appointments ONLY
Ways to Destress
Because everyone is unique, we provide tailored massage treatments to suit your individual needs.
Vision
Table4One Massage aims to improve your daily aches, pains, and stress. We guarantee you will feel refreshed and rejuvenated upon leaving.

Latest Beauty Secrets
Massage has been shown to improve circulation and even promote weightloss in conjuction with healthy eating habits and exercise.
Our Location
Conveniently located right off of Pilottown Rd/ 1st Street, our studio is minutes from the Lewes Beach, 2nd Street shopping, and fine dining.
Appointments only. No walk ins.
**PLEASE GIVE A 24 HOUR NOTICE TO ENSURE AN APPOINTMENT IS AVAILABLE**